GET UP!
CHALLENGE YOURSELF TODAY
Olá, Bem vindo to Brazilian Football Academy Sdn. Bhd. Can you imagine yourself becoming a football star? In Brazilian Football Academy, you will have the chance to take the first step towards your dream.

In Brunei since January 2020 and headed by a Brazilian coach with over 15 years of experience and with the aim of improving local football, preparing a new generation of footballers, BFA is a football academy that teaches the art of Brazilian football for kids (boys and girls) and adults, through different programs specially prepared for each age and level.

Throughout the BFA programs players will be able to improve their physical capabilities, technical skills, tactical abilities, and not just that, complementary aspects such as sociability, citizenship, discipline, counseling, and social programs will be worked on in/outside of the field.

BFA BRUNEI BRINGS TO YOU >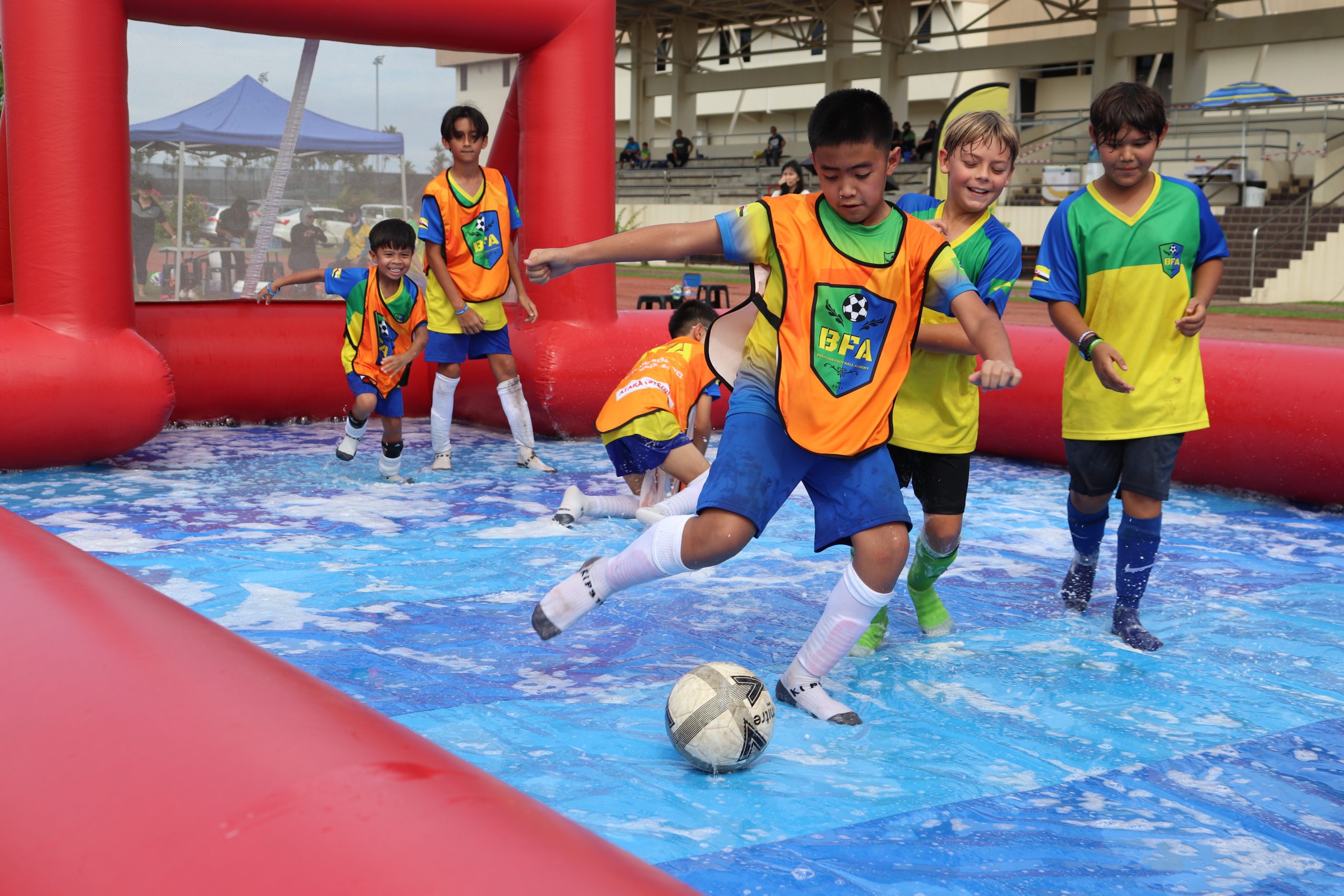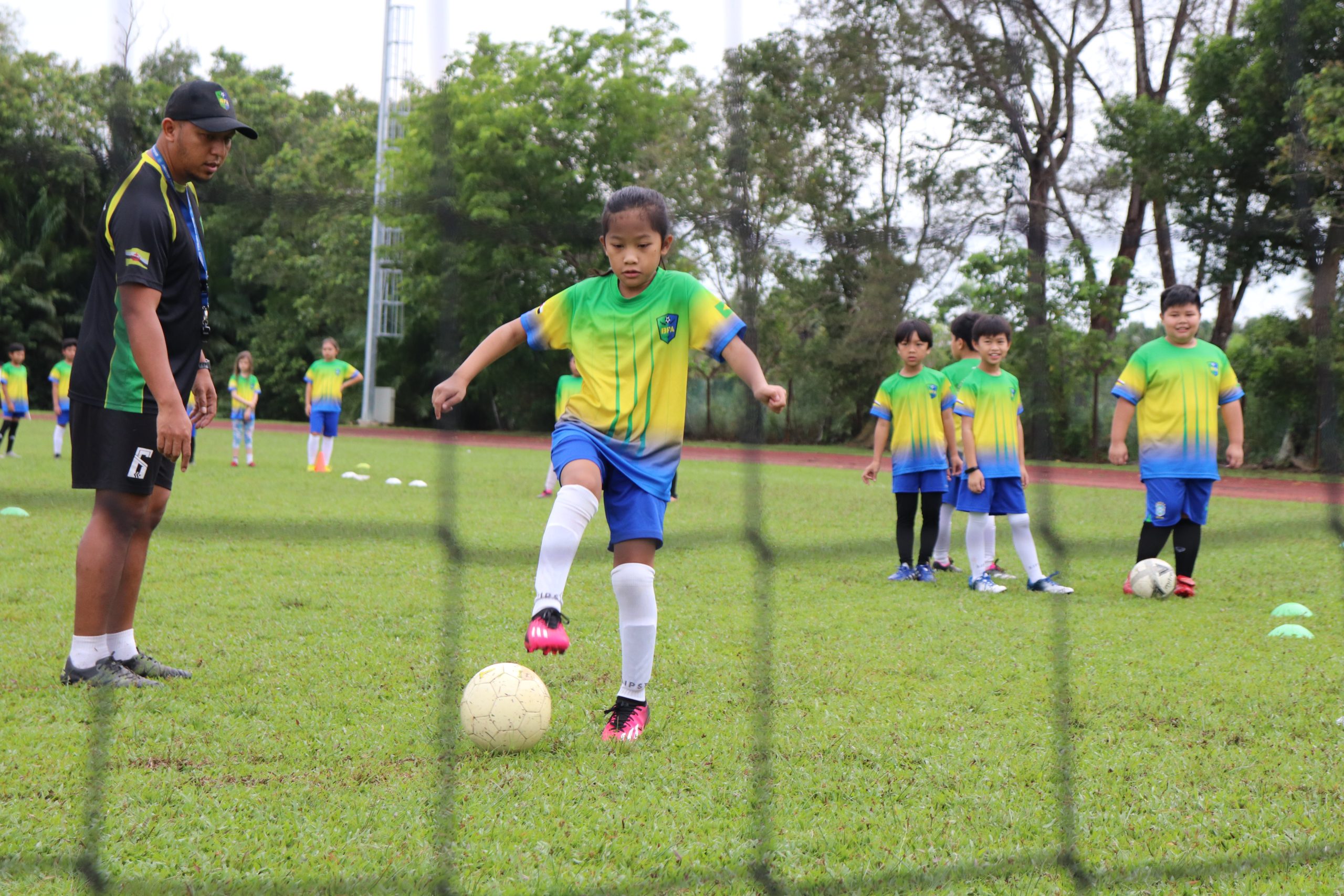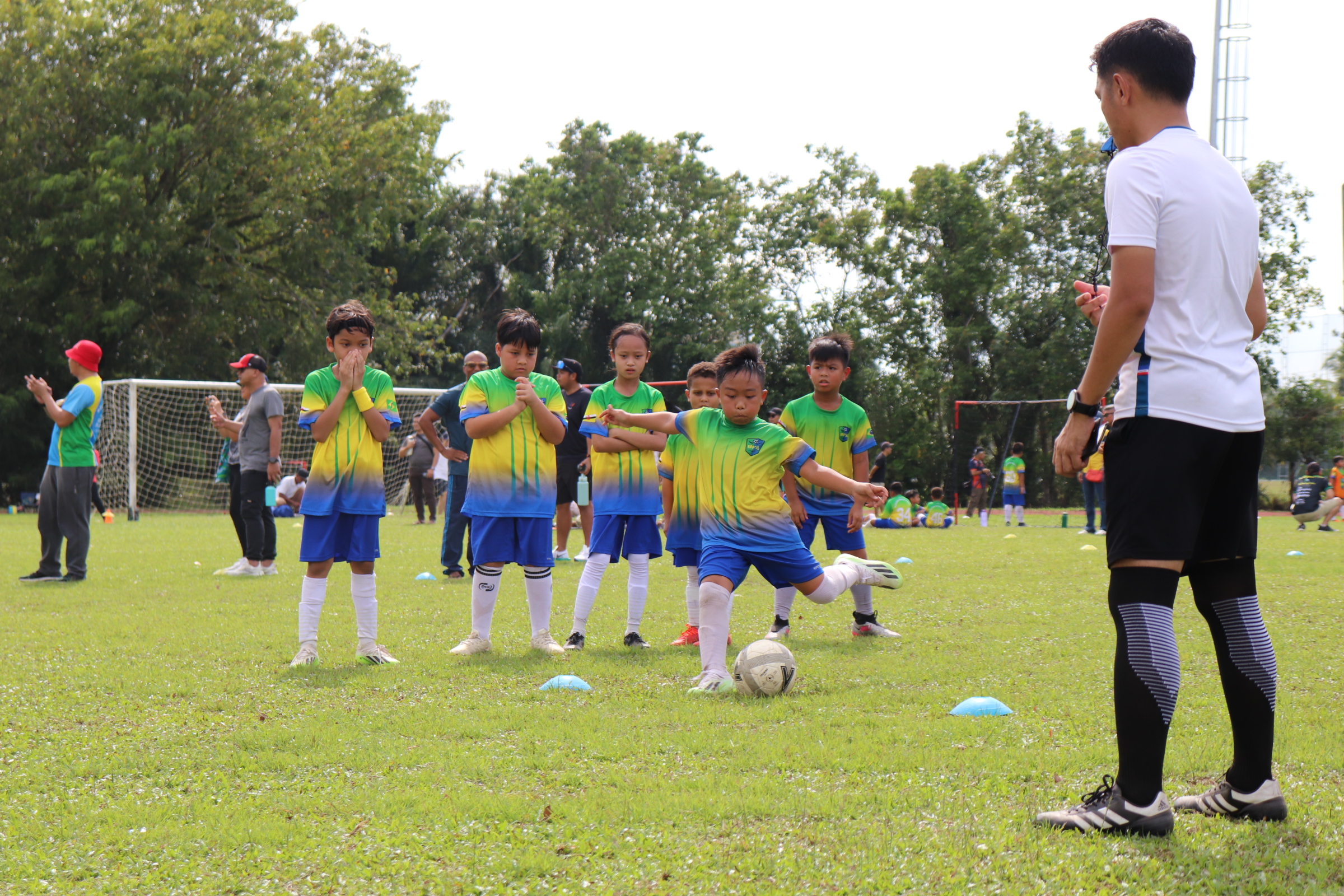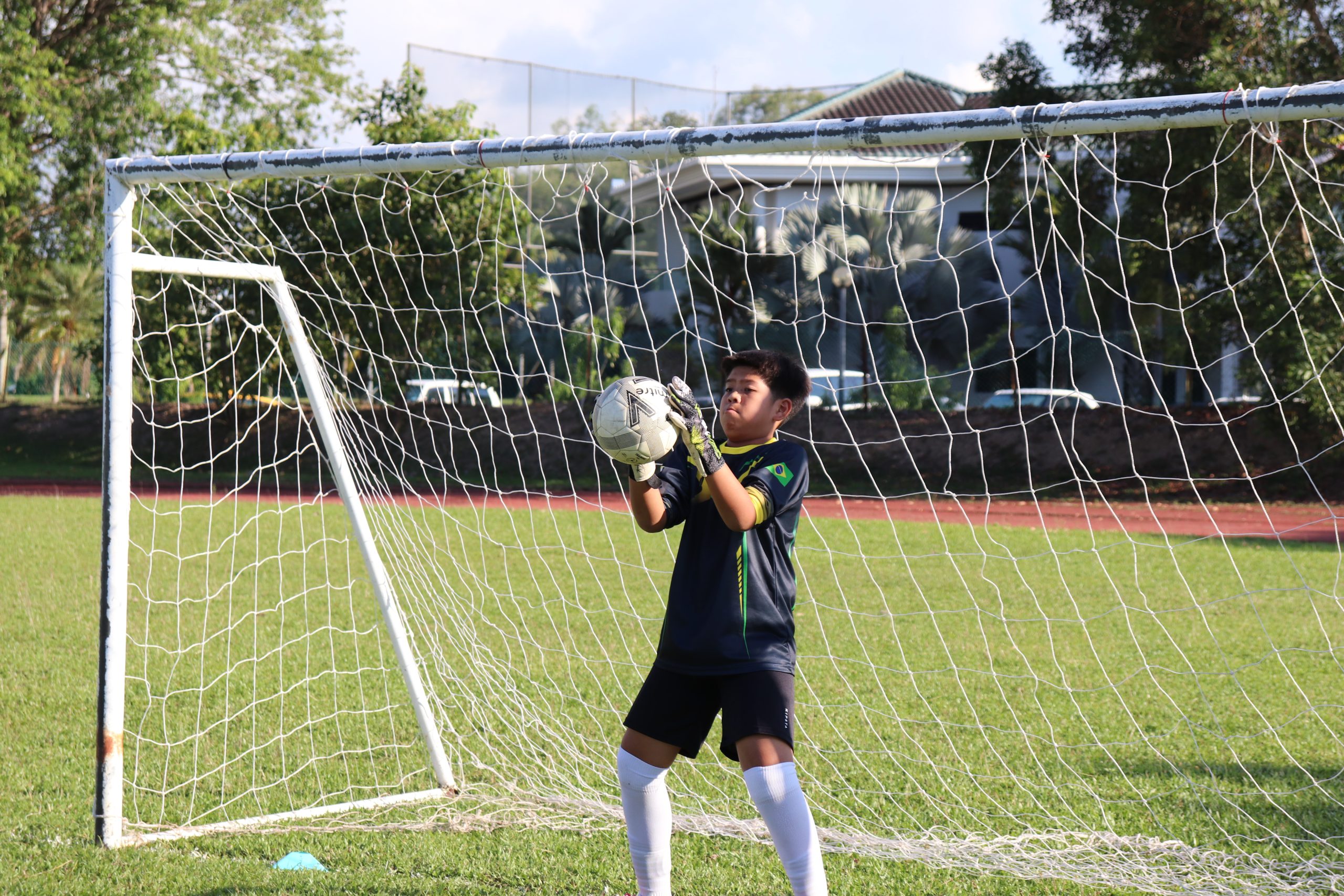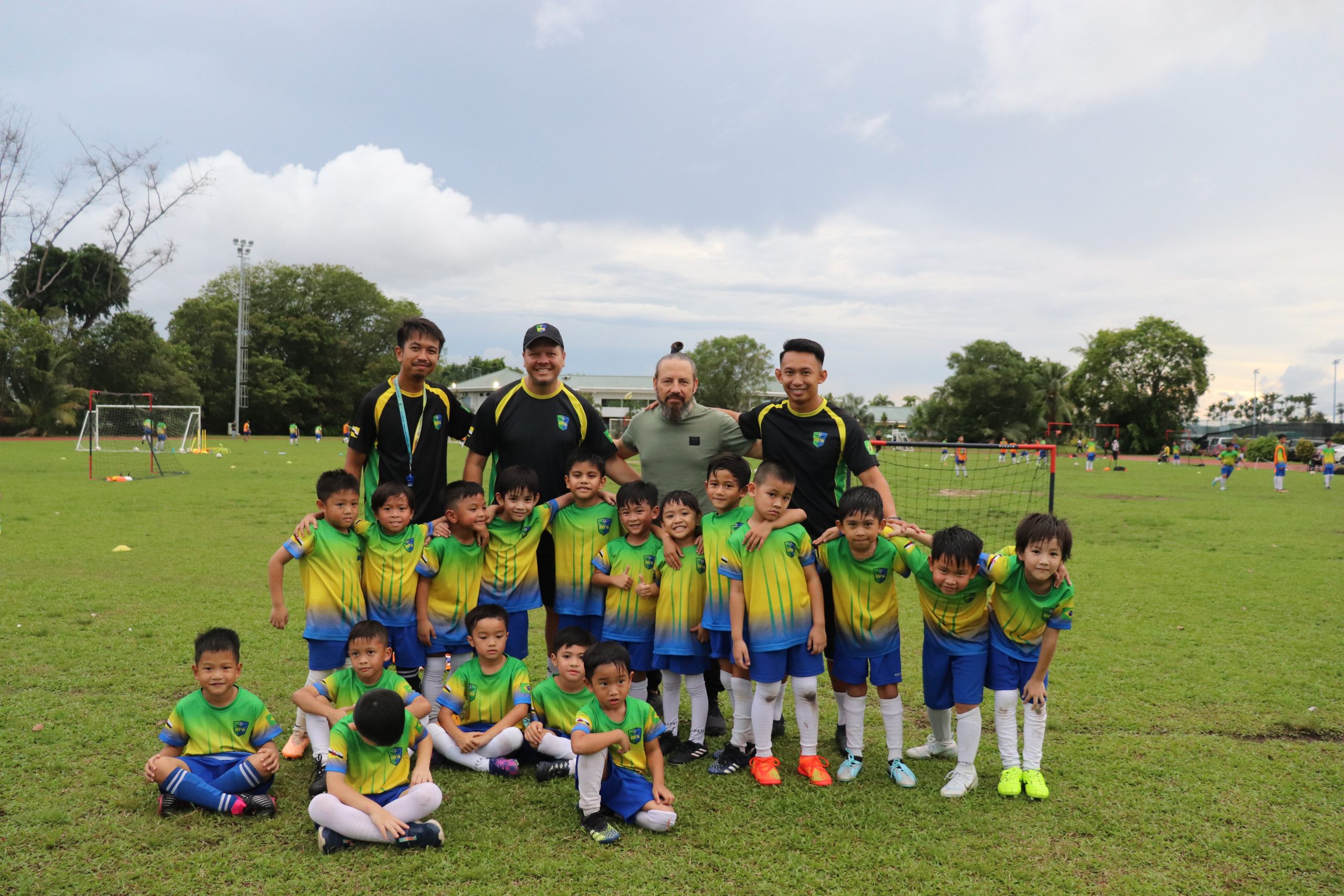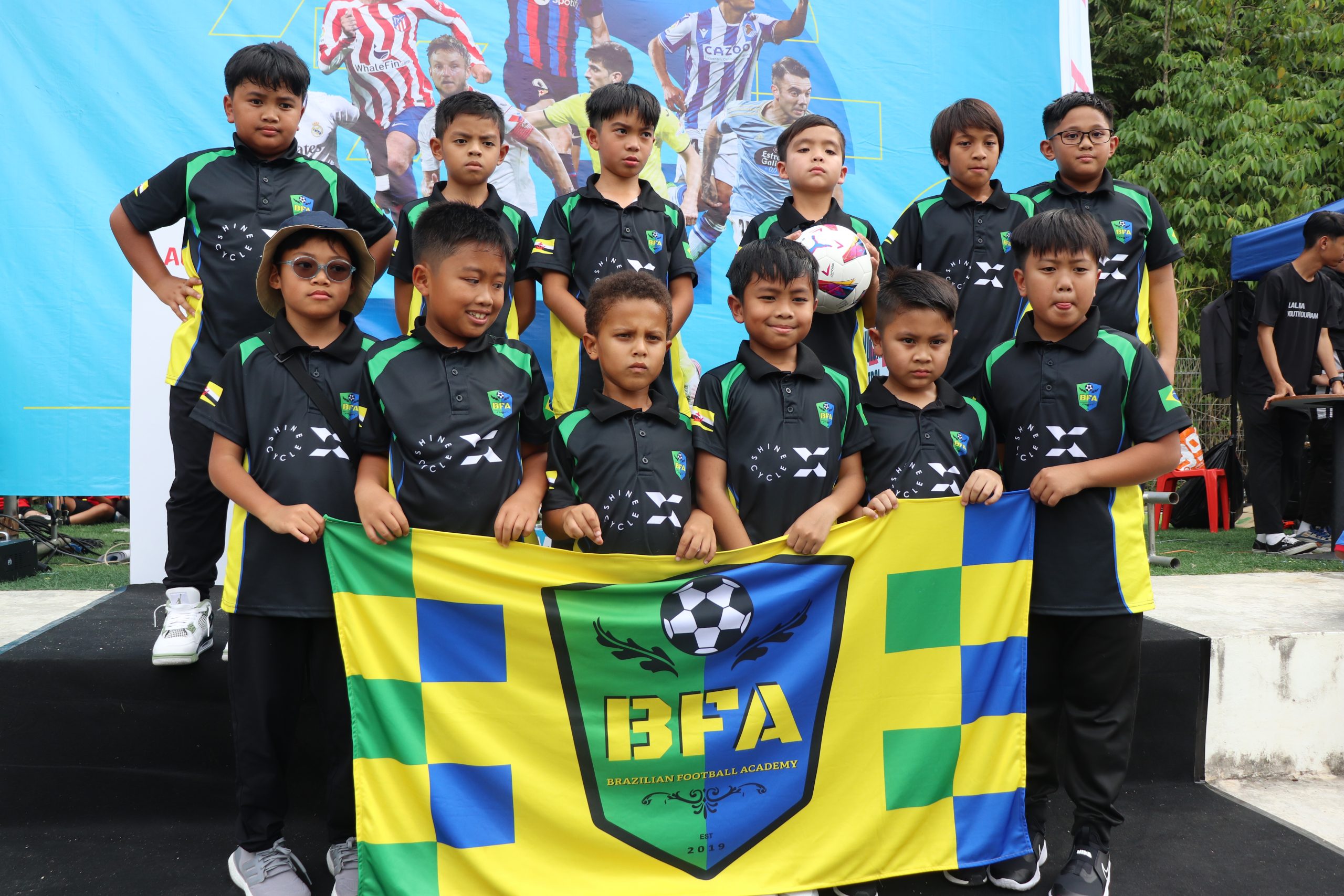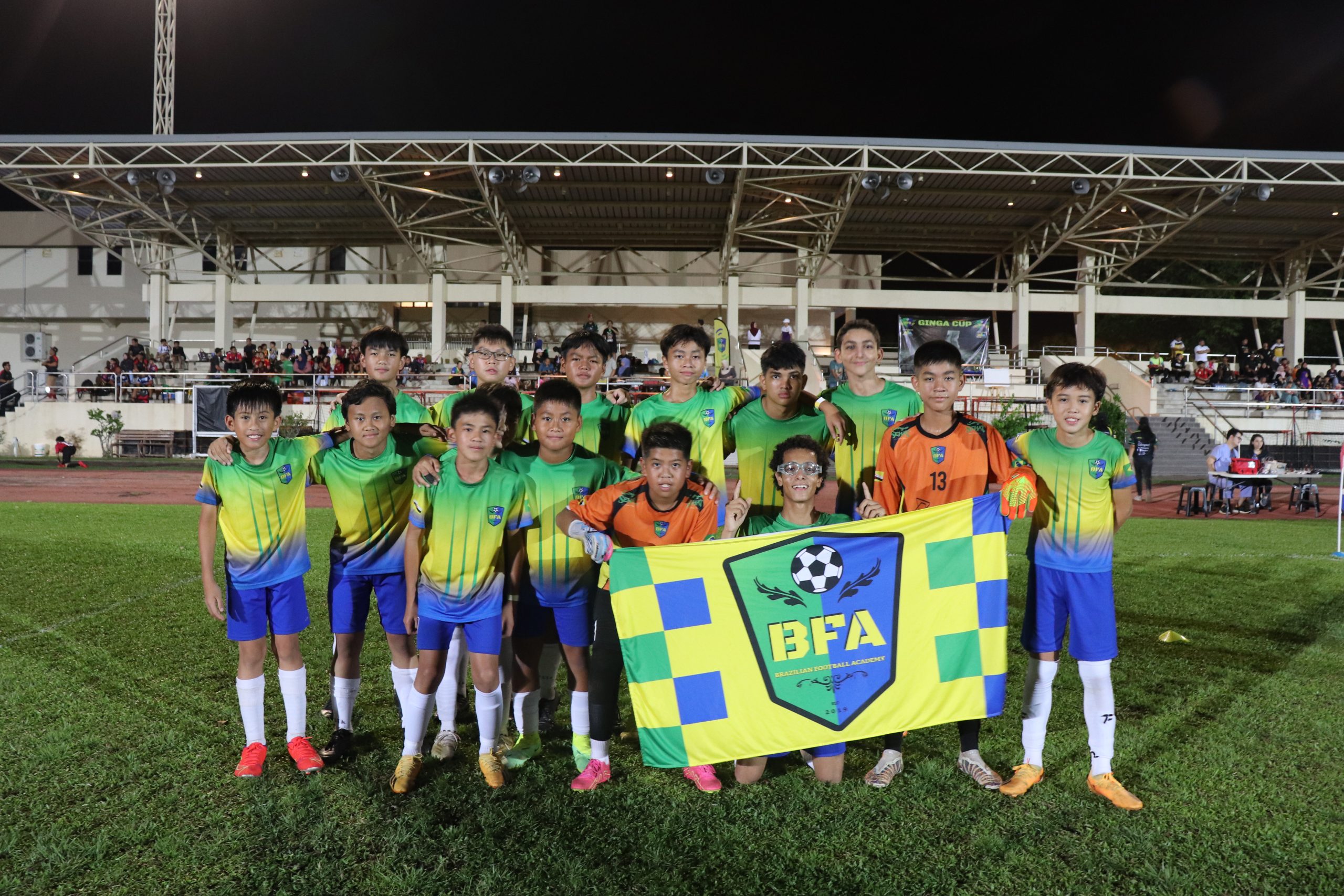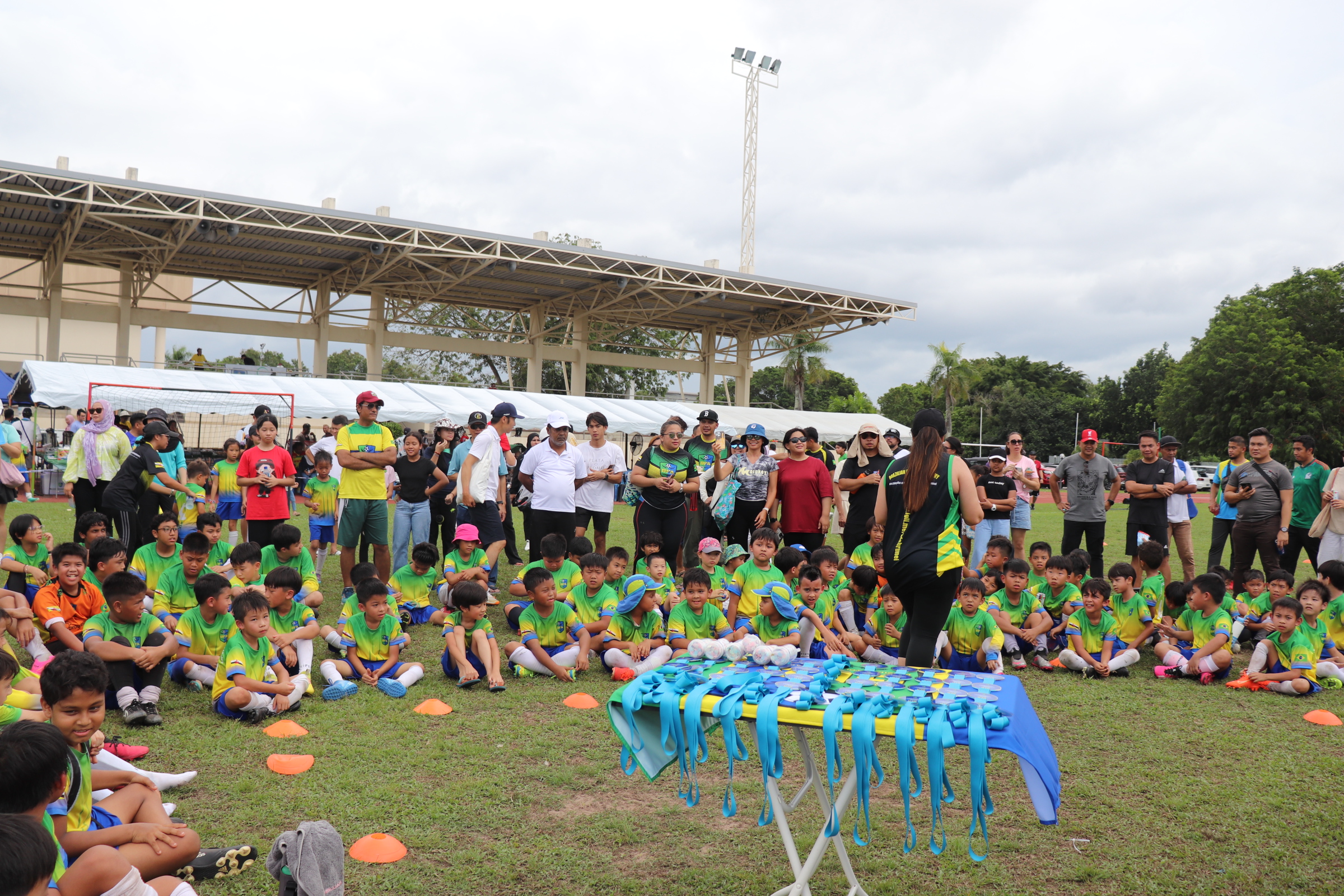 AVAILABLE
PROGRAM
Check out our available programmes:
Ometh De Silva
Many thanks to all the BFA team for arranging this great event to get loads of wonderful time playing football, learning new things & making new friends in the field! Ometh too had a great time in the Futcamp. Thanks to all of you
Zafry
Thank you BFA for organizing Futcamp. Zafry's new to football but has thoroughly enjoyed it now that he's with BFA
Avery
Thanks for a lovely four days! Avery had alot of fun (even if he didn't always show it!) and made some new friends!
Nathan Lim
What a wonderful time...Nathan enjoy it so much. He keep saying why only 3 days
Itsuki
Thank you so much BFA for organizing wonderful camp. Itsuki had really enjoying wonderful time!
Ameer Taufiq
Thank you BFA for organizing the camp. My son had a great time.
Adam, Bashirah, Batrisya
Thank you BFA for organizing! The kids came home with endless stories, memories and well-tanned. To many many more future outings
Moayad and Muhannad
Thanks BFA it was a wonderful and amazing time for Muhannad, he enjoyed it with his friends in the fields. Should do it again
Sally Harvey
Harvey absolutely loved it! So proud of what he has achieved
Souban Hout
I'd like to thank BFA for organizing this wonderful camping trip. I am sure, it was amazing for the players
Ernakit (Instagram)
Never once ever a dull moment when practicing with BFA. Both of my sons enjoy every second of it. Looking forward to the next practice session. Well done coaches.
Throughout BFA Program, players will be able to improve their:
And not just that, complementary aspects such as Sociability, Citizenship, Discipline, Nutrition, Counseling and Social Programs will be worked on in/outside of the FIELD.